Pin It, Make It, Take It
January 27th, 2018
$15 - $25
Whether you're an avid Pinterest user or you simply desire to become more crafty, join other women for this fun workshop! There will be stations to choose from including card making, a wall hanging, jewelry, sign painting, and more!
Choose from 1 session with lunch ($15) or 2 sessions with lunch ($25).
AVAILABLE CLASSES:
1 - Arizona "Home" Painted Sign
2 - Bath Bombs
3 - Jewelry
4 - Yarn Wall Hanging
5 - Heart Wall Hanging
6 - Cards
7 - Spa Trio
Child Dedication
February 11th, 2018
Child Dedication is a public celebration of life announcing a parent's commitment to raise their children by modeling godly principles with the desire that one day their children will receive Jesus Christ as their personal Savior.
A mandatory class will be held two weeks prior to the dedication from 12:30-1:00pm. Please make sure you can also attend this event prior to registering for the Child Dedication on February 11.
The Wedded Game
February 16th, 2018
Whether you're married or not, come and enjoy a soup/salad potluck followed by our version of the Newlywed Game - "The Wedded Game". Join us as we celebrate and poke fun at marriage. Be a part of the "studio" audience or one of the randomly-selected couples that play the game!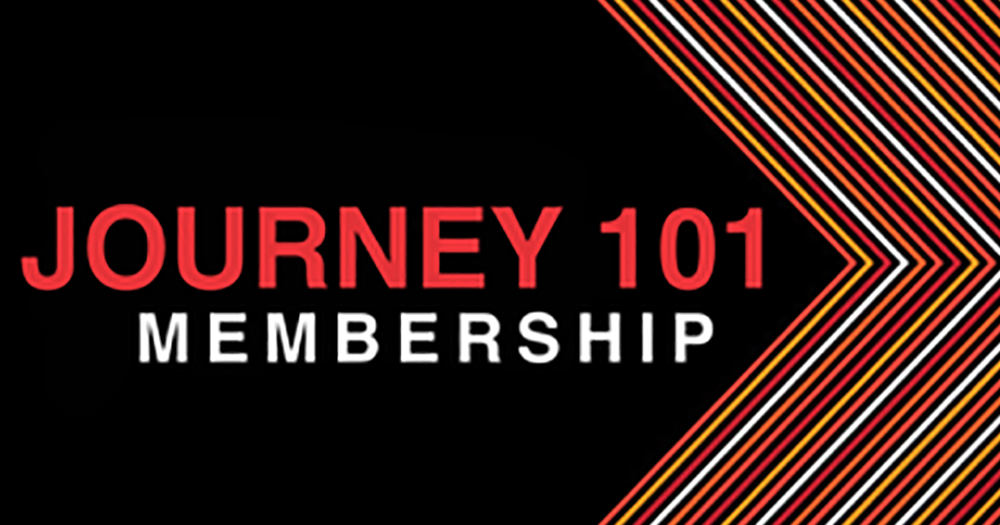 Journey 101
February 25th, 2018
We look forward to connecting with you! Journey 101 is an introduction to Journey Church and is designed to help you get a feel for our ministry. You will hear the history of our church, learn how God's purpose can be fulfilled in your life, and discover plans for the future of Journey.
Baptism
April 15th, 2018
Baptism is a public profession of faith in Jesus Christ. When we are baptized we are identifying with the death and resurrection of Jesus Christ who died and rose again on our behalf to take care of our sin problem. We do this in front of a community of Jesus-followers who celebrate along with us. Baptism is a dedicate of person (the one being baptized) to a Person (Jesus) and of a people (the church) to a person (the one being baptized).
High School Summer Camp
July 9th - July 14th, 2018
$0 - $499
Who: Incoming Freshman - Graduating Seniors
Dates: 7/9/17 - 7/14/17
Location: BIOLA University in La Mirada, CA
Deposit , Cost, & Balance:
$50 non-refundable deposit
Early Bird Price: $445 (if deposit is paid by Sunday, December 31st)
Regular Price: $499
Balance must be paid before Sunday, June 3rd, 2018
Junior High Summer Camp
July 26th - July 30th, 2018
$0 - $425
Who: 6th grade - 8th grade (2018-2019 school year)
Dates: 7/26/17 - 7/30/17
Location: United Christian Youth Camp (UCYC) in Prescott, AZ
Deposit , Cost, & Balance:
• Early Bird $375 – December 31st, 2017
• Regular $425 – June 3rd, 2018
• Deposit $50 – Non-refundable deposit.